Automation of your tools with your mould maker
Automation is at the heart of modern industry. The search for productivity gains is essential for all manufacturers. Unimold goes further than a mould maker by offering integrator solutions such as special machines and inserts distribution systems.
From the very beginning of the project, we develop the mould and peripherals to make production automatic or semi-automatic.
Our systems allow, among other things, the unloading of parts, the insertion of inserts, the application of labels, the overmoulding of plastic parts…
Here are two examples: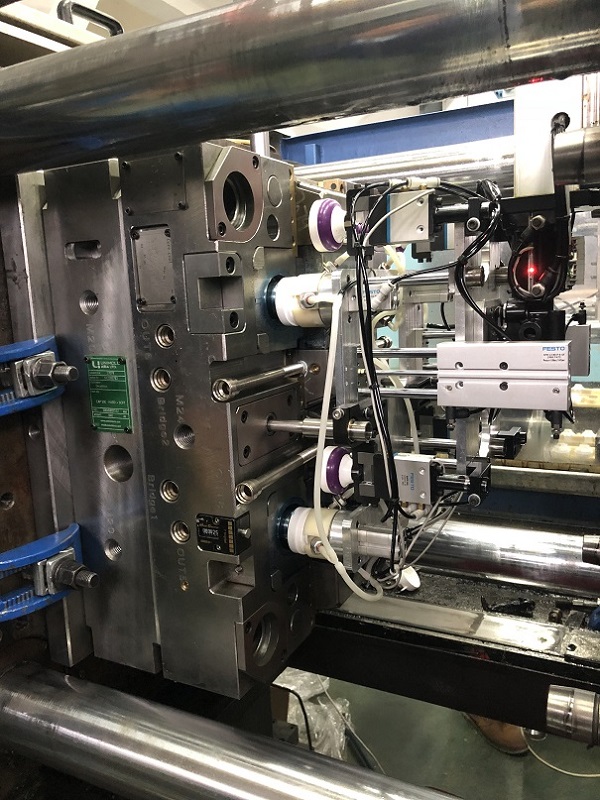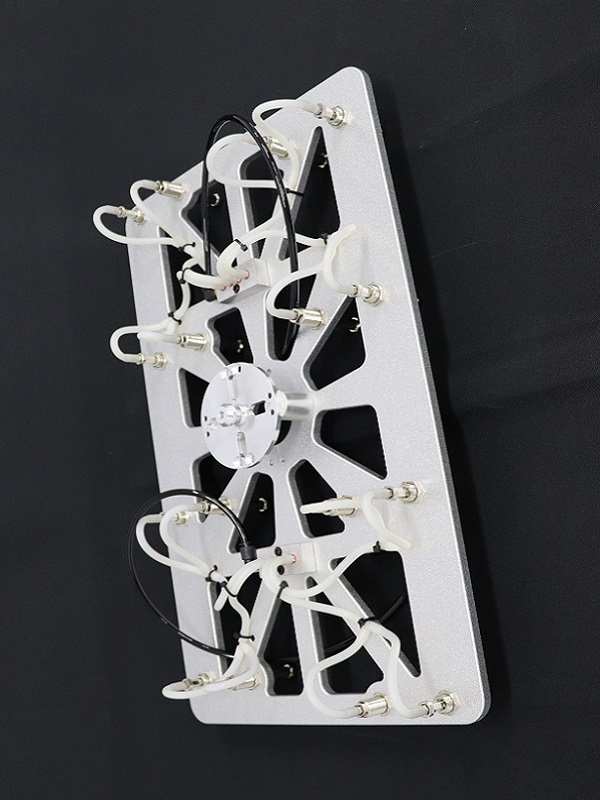 Unimold offers a complete "mould + automation peripherals" package. This solution offers the following advantages:
• Ease of installation: the system will be tested by us prior to delivery, so there is no need for multiple contacts. Unimold delivers a complete system ready for use.
• Productivity gains: With reduced costs, take advantage of our solution to automate your production and make savings.
• Optimized purchasing management: by purchasing the entire package from Unimold, there will be an economic gain compared to purchasing separately from a mould maker and an integrator.