Nicolas Berthier
New factory
Our factory in France ETS MOUSSET becomes MECASUP and finished his move (in Salbris) in his new premises at the end of last January. The company now occupies a 1200m² building and has improved its capabilities. This development is part of our commitment to providing our customers with quality local support.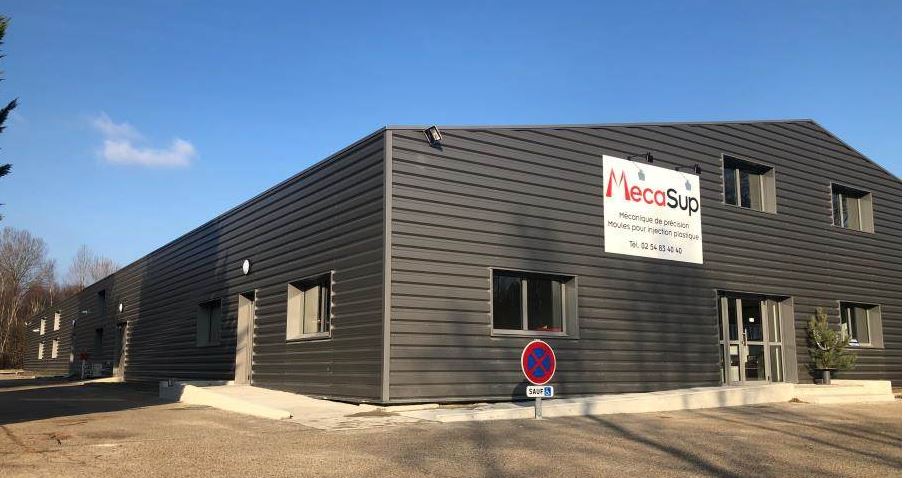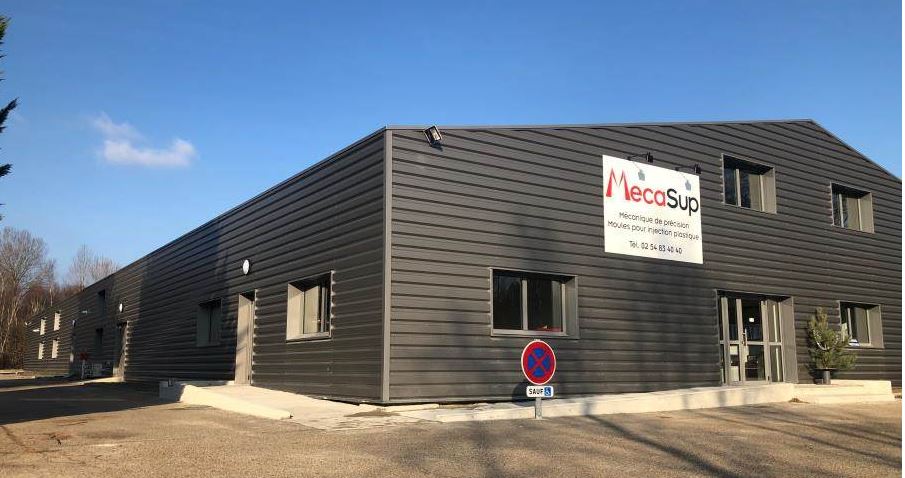 New capabilities
Our factory now has a park of machines capable of working plastic injection molds up to 5T, and with 5-axis machining. This gives us more flexibility and responsiveness for the different operations required for your injection tools.
Our project process remains the same and you always work with your single contact at Unimold. Our team in France and China is always at your disposal for maintenance and modifications of your tools.