In our test centre, we recreate production conditions as close as possible to those of your plant in order to adjust and ensure the plastic injection mold is of the utmost quality.
Presses and peripheral devices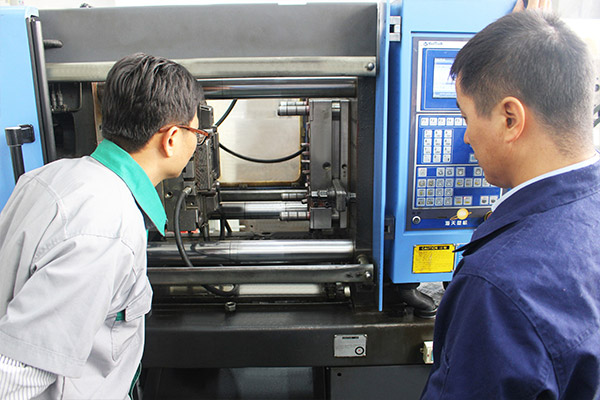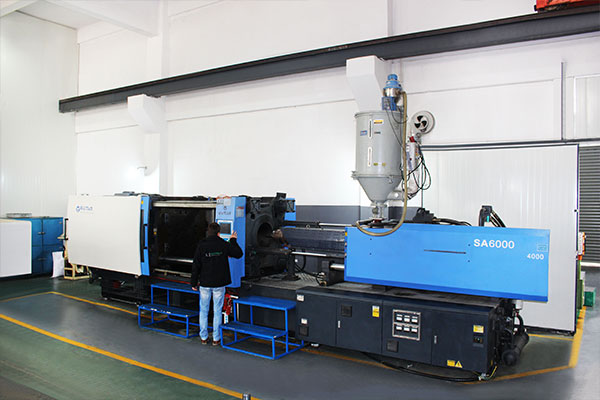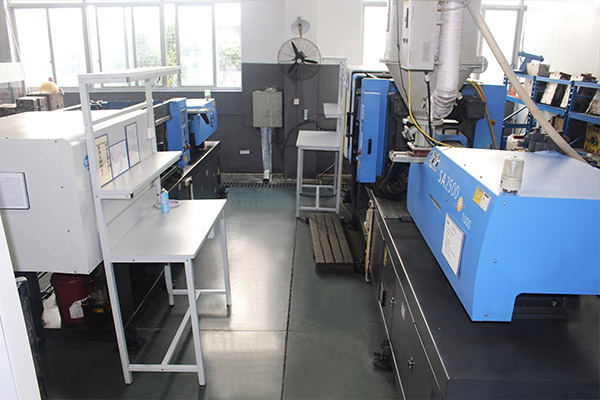 Four in-house injection machine (120T / 250T / 600T/ 1200T) and peripheral devices essential to reproducing serial production conditions.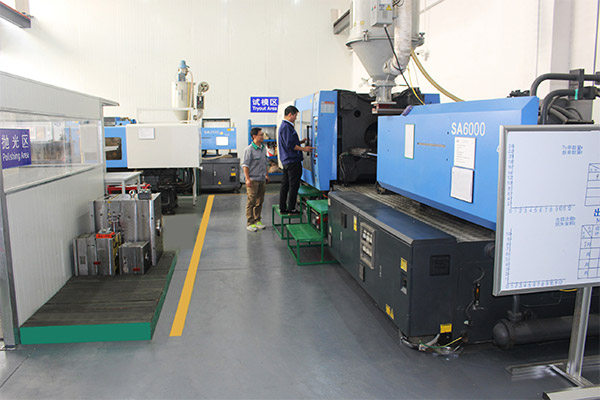 Our testing centre is equipped with:
Two ovens: thus, we can try several materials in the same day.
One desiccator (required for certain technical material)
Several water and oil regulators
Chiller
A temperature control sensor in real time within the molds.
A gas injection machine
Injection setting
The injection parameters can be the cause of discrepancies between the parts produced in China and those produced at our customer's plant.
To overcome this problem, we train our injection technician to use injection settings similar to the customers' factory. So therefore, the injection profile and the various phases are thus visible on the settings sheet and comprehensible for our customers.
Additional best practices are implemented. The clamping force is set lower compared to the force of your production press, ensuring the mold will be able to produce on your molding machine. We also control the high-pressure phase during the press closing ensuring that the mold is not closed under constraint.
Our settings are noted down on the test sheet (test report). These do not change between tests if the dimensional is validated. This ensures consistency between the different tests.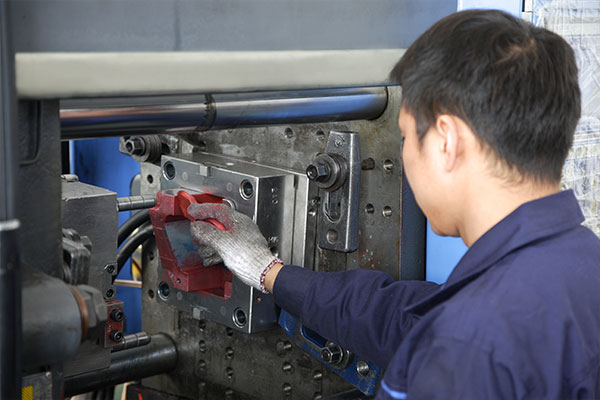 Material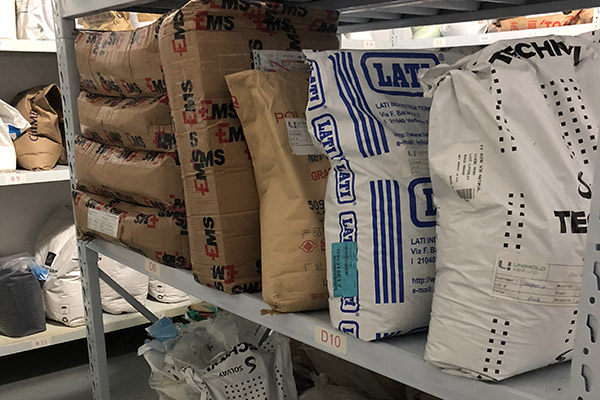 We favor the mold tests using the final material not an equivalent.
Several solutions are possible:
Sending the material directly from your company. We have great rates with transporting company TNT
Purchasing the material in China. To avoid any problems due to poor material, we contact the supplier directly. In this way we ensure the origin of the material.
Pre-production in China
Our test centre allows us to make pre-series production runs. It is now increasingly common to produce a few hundred parts before sending the mold, especially for initial assemblies.
We guarantee the use of final material under your production conditions for these parts.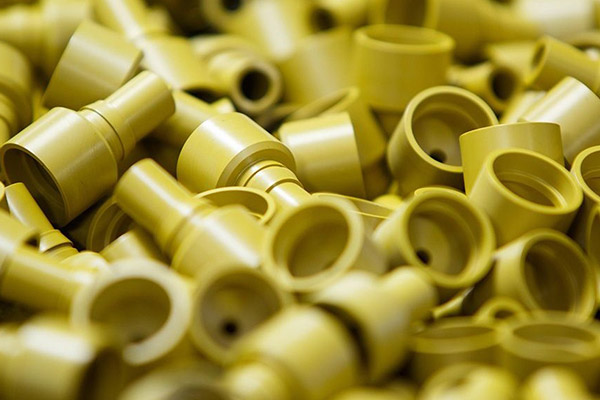 ADDED VALUE +
Realization of robot End-of-Arm
In order to support our customers in industrialisation and automation, we are able to supply end of arm toolings and peripherals around the press. These special machines will be tested together with the moulds in our test centre. We can thus provide a complete package with the mould and automation equipments that allow a quick start of production in automatic mode.